Ma'agalim in High Schools
Ma'agalim's yearly programs for the 11th and 12th grade, gradually expose the at-risk youth to a set of goals and enable them to build and chart their future path
In the 11th grade, the activities are devoted to building trust, both among the counselor and the students, and within each students own abilities. This year is about building the students' psychological world, and about their willingness to contribute to their community and to society.
The 12th grade activities continue to build on the momentum from the 11th grade. During this year, there is an emphasis on the importance of personal growth, as well as discussions that connect to preparing for a meaningful military and/or national service.
The content with which we work:
Preparing for a value-driven life – developing the student's belief in their worth and ability, while encouraging them to set goals and take responsibility.
Dealing with western cultures– developing awareness and tools for coping with social media, social pressure, cross-cultural differences and self-indulgence.
Faith – building up a Jewish and Zionist identity before embarking on an independent life.
"Tikun Olam" – developing values of social contribution with the Social Action and Leadership Projects - Tze'ela
Preparing for meaningful military or volunteer service
During the school day, once a week, Ma'agalim counselors lead one-on-one mentoring sessions and a one-hour group session using value-based curriculum constructed by the educational staff of Ma'agalim.
A qualified counselor who serves as a mentor to the at-risk youth, offers individual life-coaching and guidance.
Throughout the year, meaningful outside activities are programmed, such as conferences, inspirational seminars, visits to military bases, meetings with officers in the IDF, and trips to sites of Jewish and Zionist significance.
Social action and leadership activities are part of the 11th grade program that encourage community-wide engagement, volunteerism and leadership skills.
The Graduate Program for Ma'agalim alumni ensures support for the alumni with life-coaches workshops and assistance after completion of the Military and/or National Service.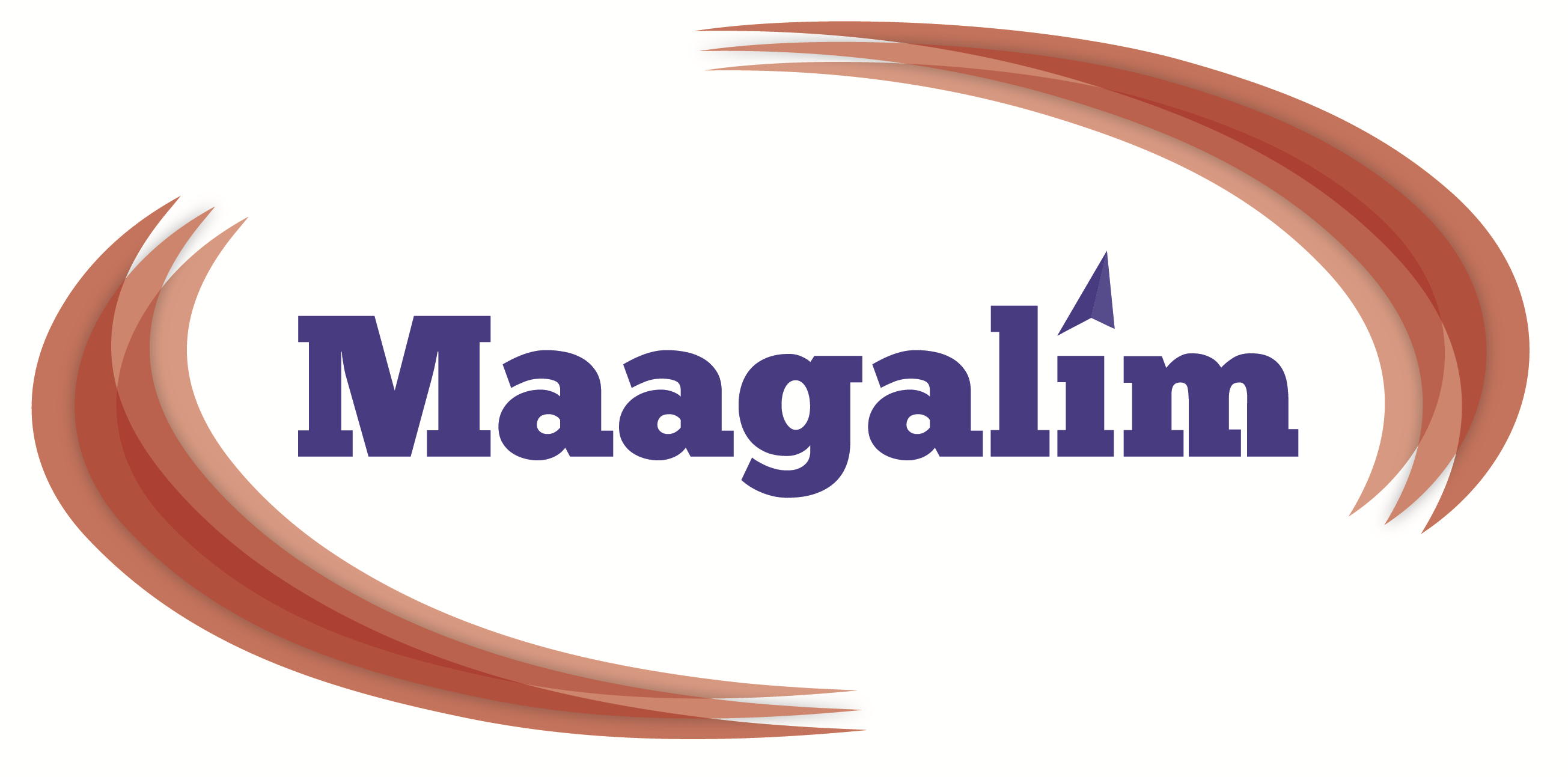 The 2017 Presidential Award for Volunteerism​


The 2017 Presidential Award for Volunteerism​