Ma'agal Balev is a ground-breaking program for Ma'agalim's at-risk young women high school graduates. Founded together with the Volunteer Association, Ma'agal Balev provides support within the National Service framework and continues the process of self-empowerment. An emphasis is made on assisting girls from the Ethiopian community (45%) in order to guide them on a safe and successful path towards adulthood mainly because of "lack of stability."
As an alternative to service in the IDF, National Service gives young women an opportunity to obtain extensive exposure in a number of professional fields within Israeli society.
Goals:
To learn new skills, appropriate workplace ethics and behavior.
To cope with real-life challenges
To continue with academic studies after completion of National Service.
In addition, a social worker is provided for extreme personal difficulties (35% of the girls require additional support).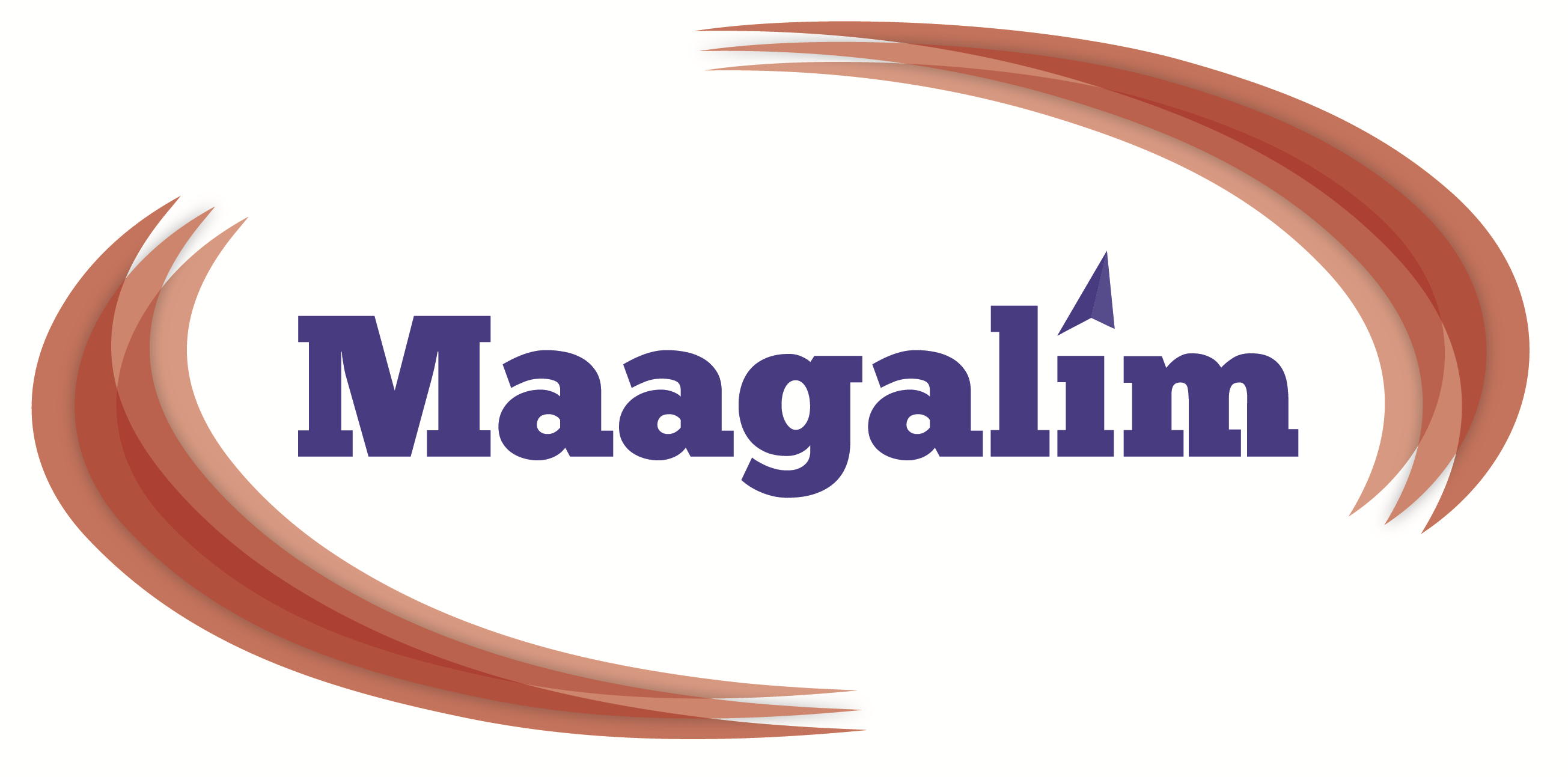 The 2017 Presidential Award for Volunteerism​


The 2017 Presidential Award for Volunteerism​