Social Action and Leadership Program (Tze'ela)
Working together with the Tze'ela organization, the social action and leadership project is a year-program that provides 11th-grade students with a clear sense of what they can do in order to make a difference in their community. Students are organized into groups of young activists and together with their Ma'agalim counselor who acts as a mentor, they design, lead and implement social action projects in their neighborhood, city or school. This program inspires the students to think deeply about the most difficult social problems in their communities. It gives them the tools they need to work with others, to take action and bring about significant positive social change.
The projects they initiate provide new avenues for self-expression and are infused with Jewish values, social justice and mutual responsibility. The encourage community-wide engagement, volunteerism and leadership skills
Getting Started: The Ma'agalim counselor begins the leadership and social values lessons during the weekly group session in school
Mobilizing the Team: The group establishes a team and together with the Ma'agalim counselor, identify a pressing issue within the community.
Setting Direction: The team develops a strategy, forms a practical and operational plan with specific tasks, and discusses needed resources
Reviewing and Refining: The team takes time after school to gain support and recognition from the community through reaching out to official offices.
Taking Action: The project is now underway and the group works on completing their social action project.
Goal Accomplished:The team presents their final outcome, summarize the successes and discuss overcoming challenges from the various stages.
Sample projects:
Students from Ofakim planting a memorial garden for local residents who fell victim to terror.
Renovation of a neglected kindergarten in Beer-Sheva and Beit Shemesh.
Fund-raising for a child suffering from cancer from Sderot.
Purim activities with children of special needs from Rosh Ha'ayin.
Activities with developmentally disabled adults from Holon.
View the projects photo gallery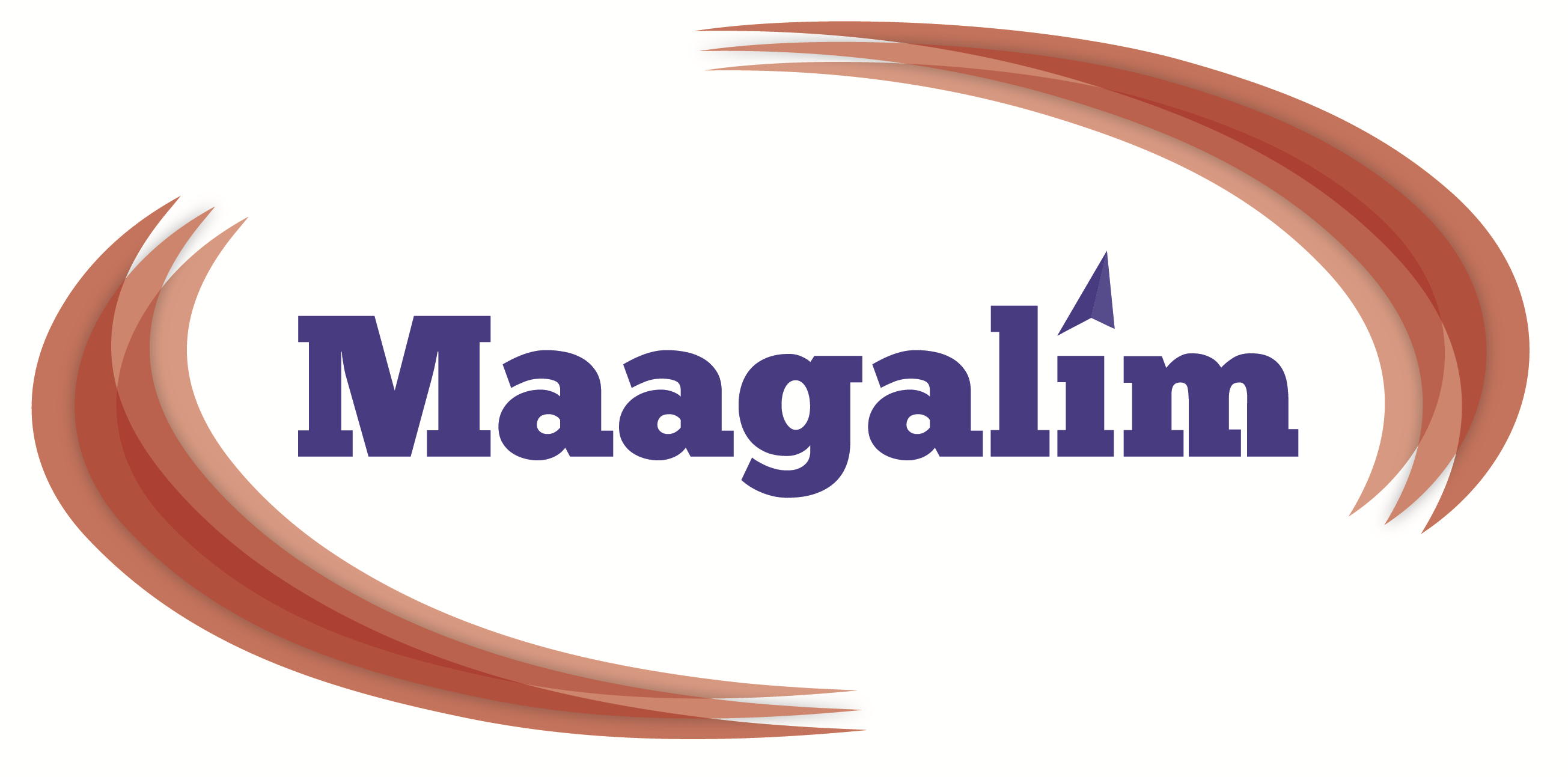 The 2017 Presidential Award for Volunteerism​


The 2017 Presidential Award for Volunteerism​