The Ma'agalim Graduate Program is a direct continuation of Ma'agalim, as it continues the support for Ma'agalim alumni with life-coaches, workshops and assistance after completion of the military and/or National Service. From research conducted, Ma'agalim has concluded that after completing military service, at-risk youth who return to their birthplace in Israel's periphery, stay trapped within. Thus, we found the vital need to continue Ma'agalim's support even after the military/national service, in order to enable at-risk youth to extricate themselves from Israel's social margins. The bedrock for this program is that every person with a degree and/or trade can serve themselves and society in a positive, responsible, and productive manner.
The program is active in three main areas:
Assist alumni with individual counseling that relates to higher learning, including scholarships and employment
Enlist support and advice from professionals through workshops and personal enrichment activities
Provide life-coaches to help the graduates identify and achieve personal goals, and to create a fulfilling life with limitless possibilities
The program's goal is to increase the number of Ma'agalim alumni who have a higher education. We believe it can be done because 74% of Ma'agalim graduates enter academic programs where nationwide, only 27% from the periphery continue on to high learning.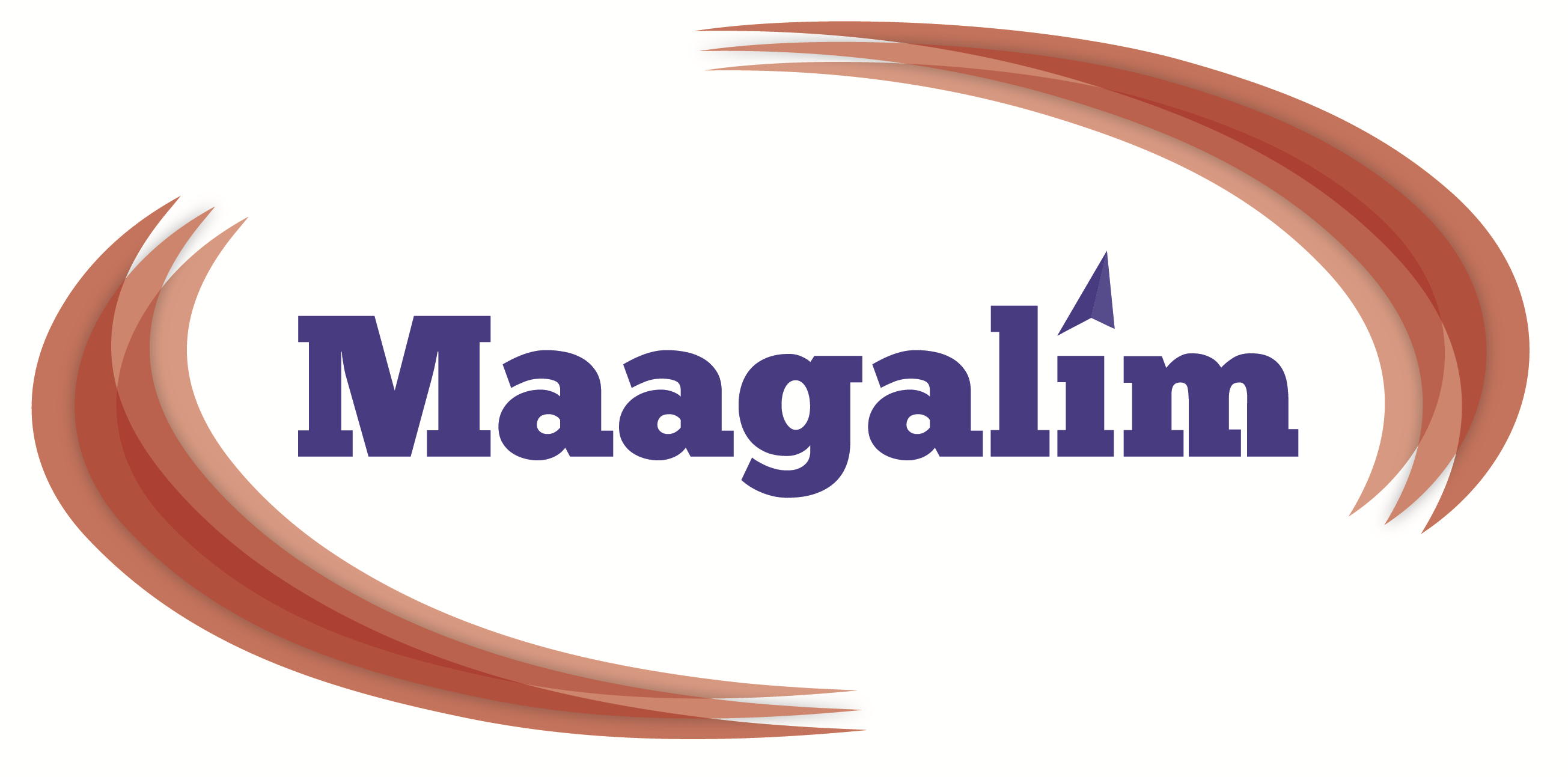 The 2017 Presidential Award for Volunteerism​


The 2017 Presidential Award for Volunteerism​